Improve Asset Utilization
TV's are made to entertain customers but don't necessarily increase sales. With CloudSigns, you can turn underutilized TVs into money making signs that play your own custom channel. Switching between CloudSigns and regular TV is as easy as pressing the input button!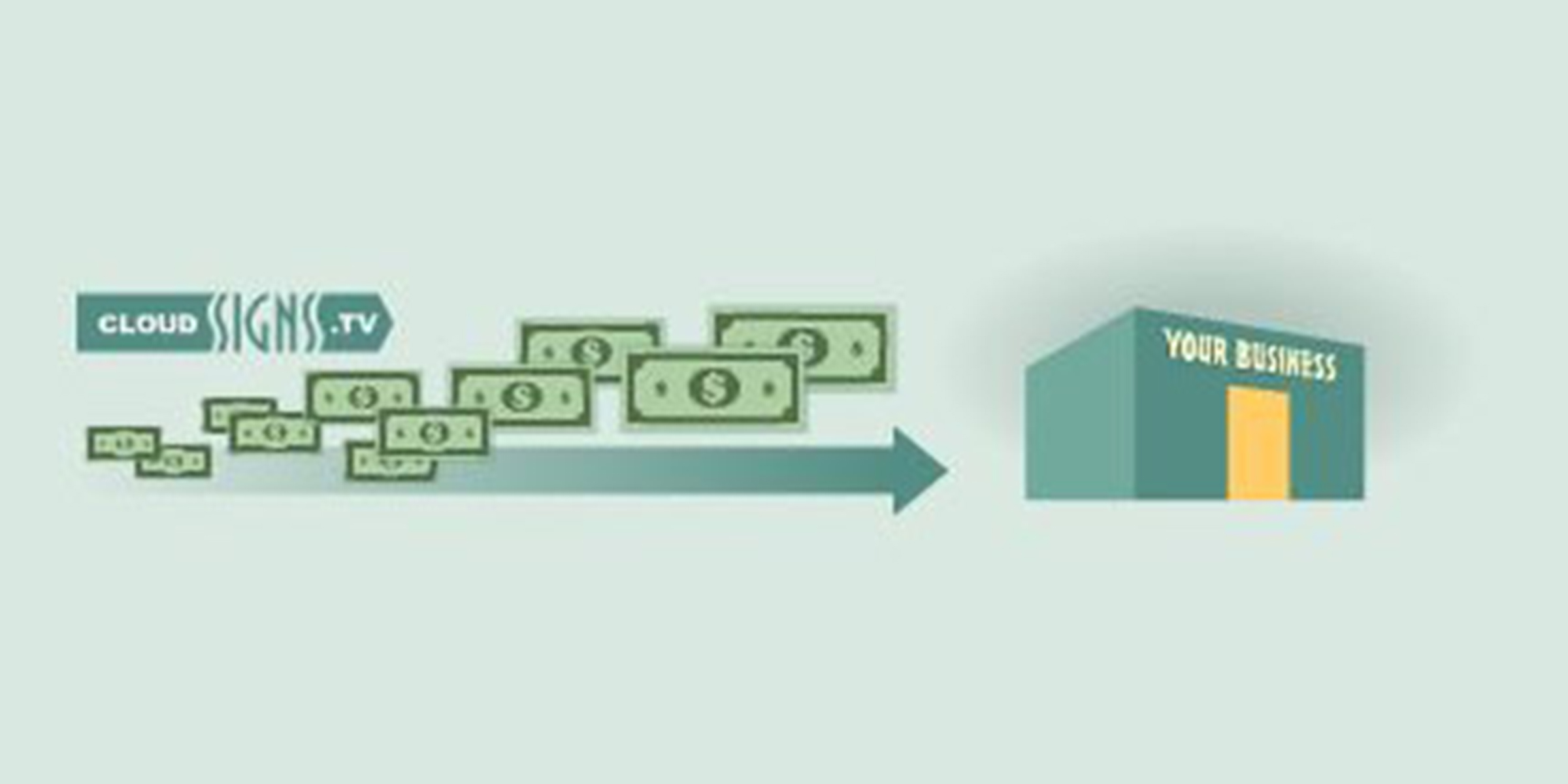 Increase Revenues
By constantly displaying specials, menus, and new items in an eye-catching ever-present format, your customers will be aware of what you have to offer and be persuaded to buy more.
Increase Competitive Differentiation
The custom streamlined style that CloudSigns delivers to your business brings a higher level of recognized quality, success, and brand image…leading customers to rate your business higher and come back for more!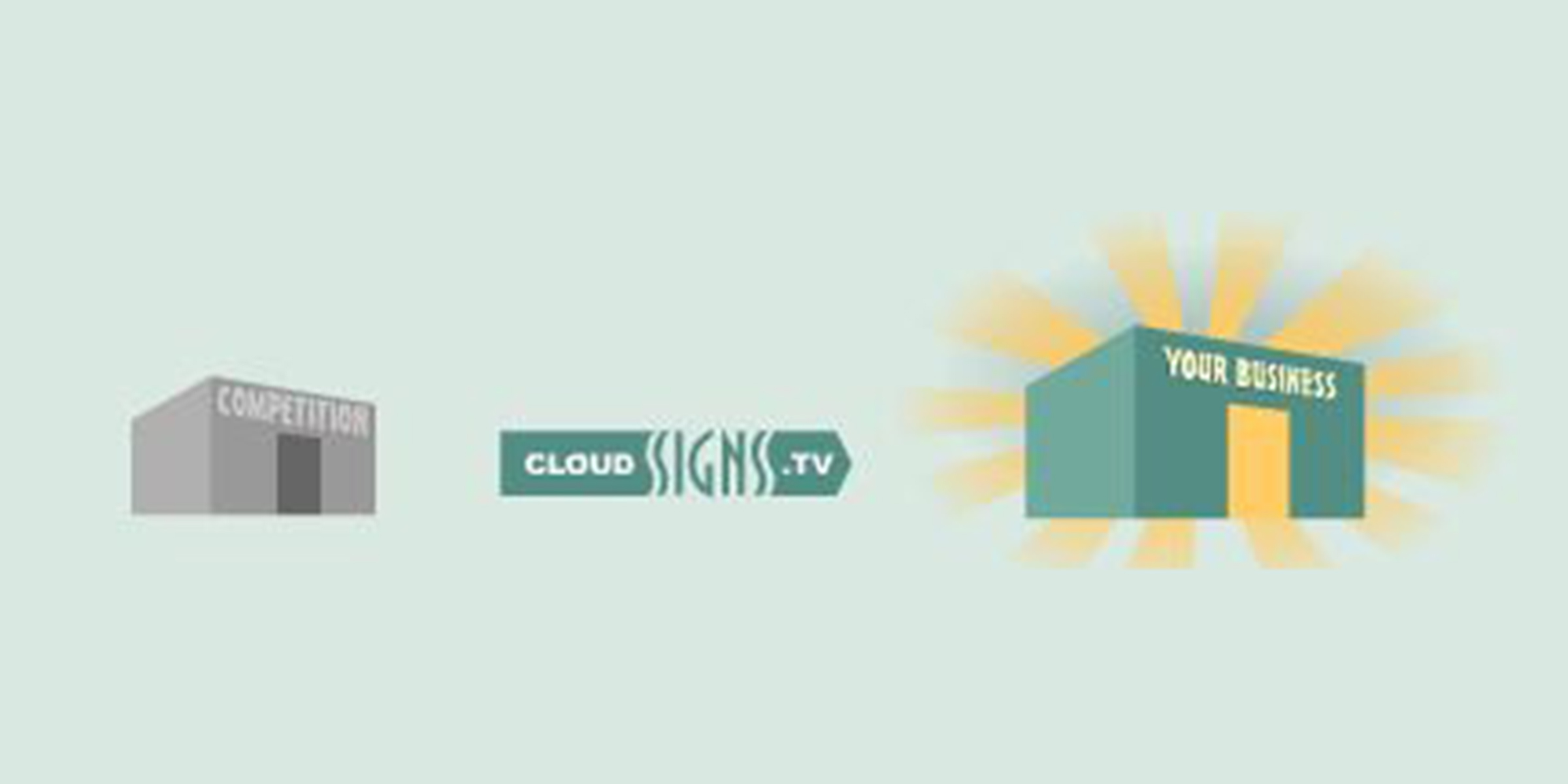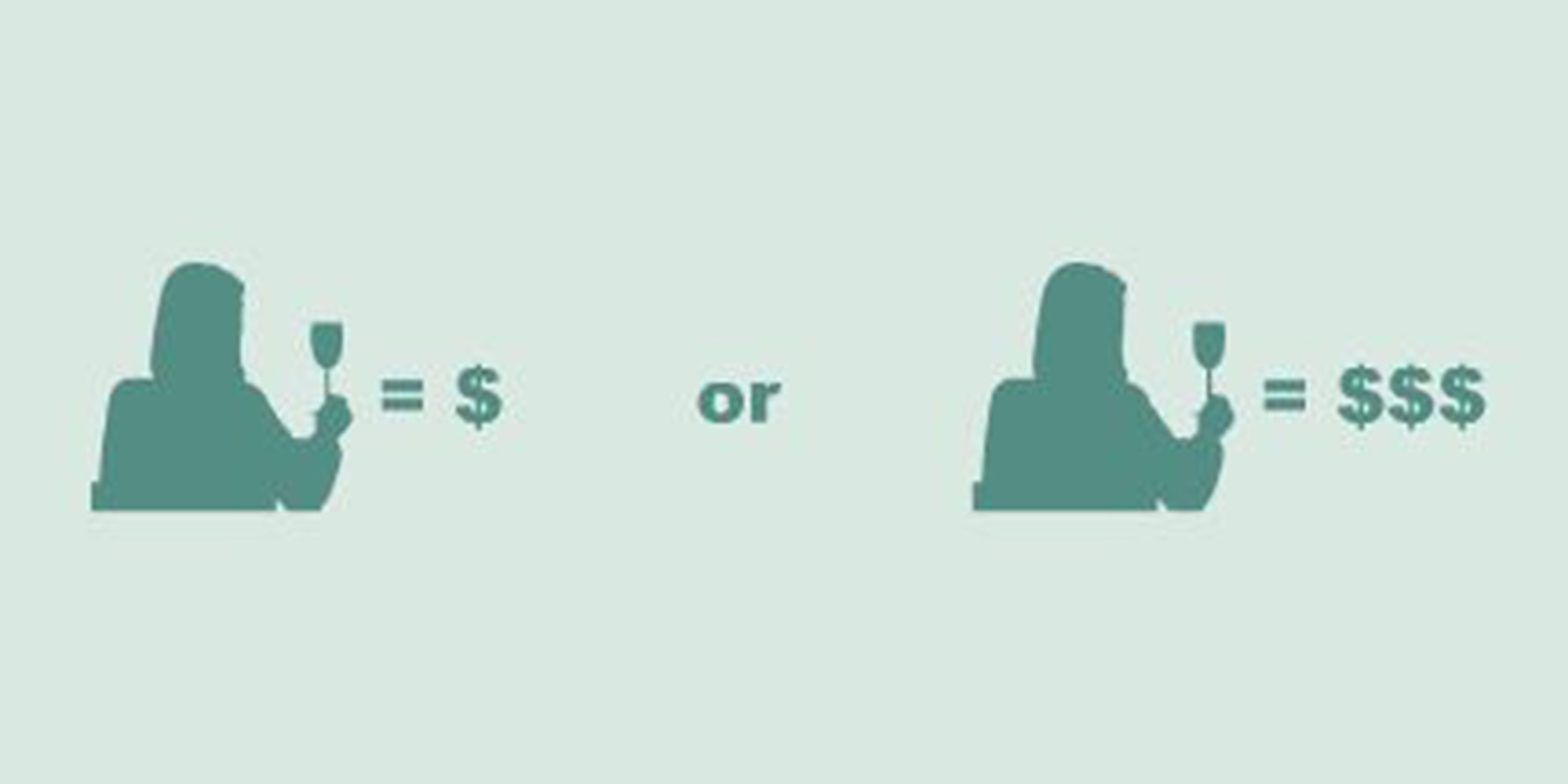 Increase Sales Per Customer
Often employees don't mention everything that is available. By using custom dynamic imagery and text with CloudSigns, products enter the customers' minds both consciously and subconsciously, thus manifesting in increased sales. For example, if dynamic images of dessert are seen by customers, they will be more likely to buy dessert.
Personal ~ Friendly ~ Washington-Based

Complete Digital Signage System
Use Our Pre-Configured Media Server For $299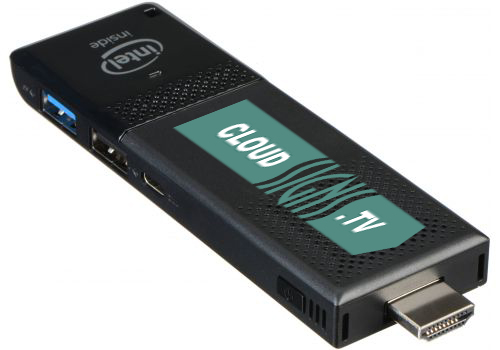 ---
Online Editor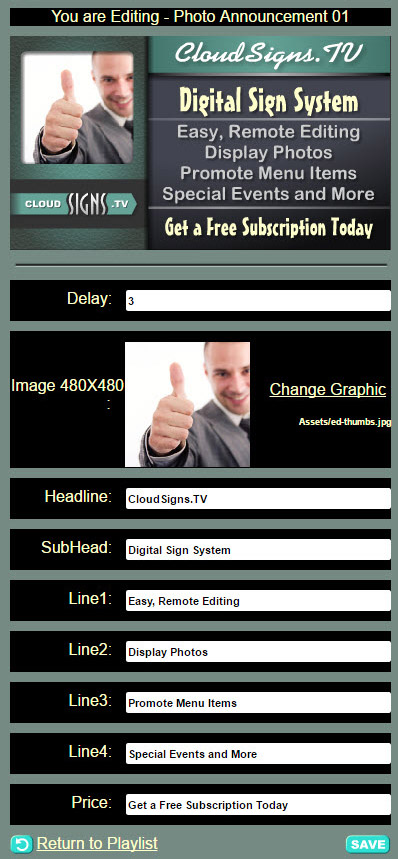 Comparing The Best Digital Signage
CloudSigns Digital Signage
Simple Intuitive Interface - Learn In 5 Minutes
Template Based Signage
Stable and Easy With Support
Cloud-Based - No Need To Touch Sign Player
Plays During Internet Outages
Competitor's Digital Signage
Complex Editing Interface
In-House Designer Needed
IT Department Needed
Need To Install Files Every Time To Change Files
Fails With Unstable Internet